About
ImproveWell
Empower your workforce to make a difference
What we value
We believe in working together to achieve excellence
We strive to deliver value, putting our customers first
We are data driven, building evidence-based solutions
We encourage open and honest feedback
We act with integrity and respect
We are resolutely focused on our goals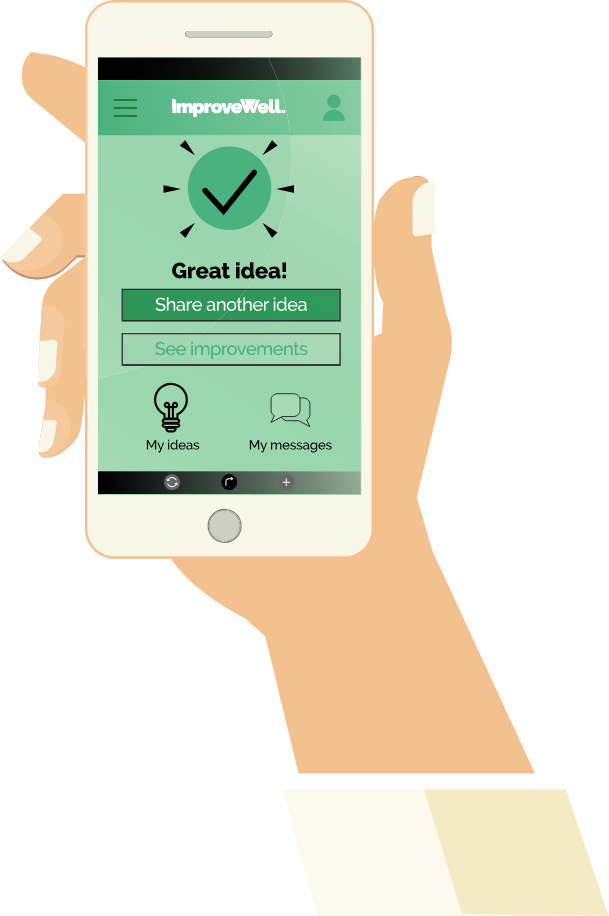 Life at ImproveWell
We are an ambitious, hard-working team but believe that balance and flexibility are essential for high quality performance. Our credibility with our partners, our customers and each other cannot be undervalued – we aim for excellence in everything we do. Above all, we are enthusiastic and optimistic with the fortitude to keep going, and we do not let unexpected challenges stand in our way. We love what we do.
Our Team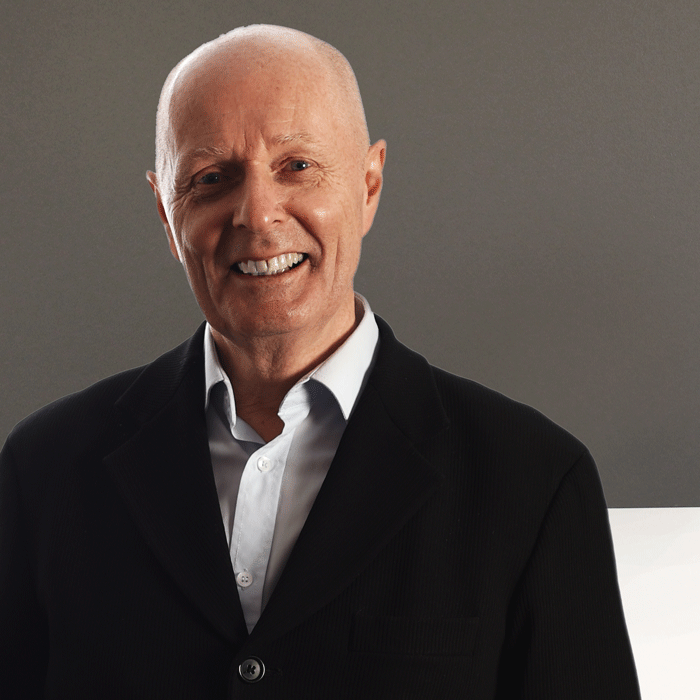 Danny Meaney
Chairman
Danny is the founder and CEO of UP Ventures as well as Founder and Chairman of a number of software and technology companies. Danny has an extensive, high value international network and a long track record of helping digital businesses across software and technology in media, finance, health and telecoms to create shareholder value.
Close
Anna Lau
Head of Programme Engagement
Anna is a healthcare specialist and brings a strong combination of clinical and business experience to ImproveWell. Most recently, Anna was Clinical Advisor at Medstrom Healthcare, a leading UK-based medical equipment supplier to the NHS. As a Registered Nurse, Anna has practised at Columbia University Medical Center, New York University Hospital and Barnes-Jewish Hospital in the USA. Anna holds a Bachelor of Science in Nursing from the University of West Florida.
Close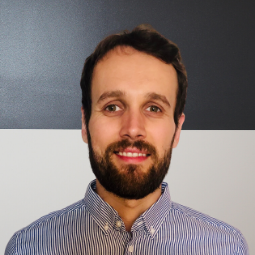 Sam Holland
Business Development Executive
Sam has been thriving in sales environments since graduating in Business Management at Manchester University 10 years ago. His ability to connect with people, understand their objectives, and build and articulate solutions has led to progression into leadership roles, where he has built and managed teams to deliver healthcare technology and transformation. Sam was instrumental in shifting the healthcare communications market to a patient-centric model in his time leading healthcare new business sales at Synertec. He worked with Gavin and the team to focus strategy around building collaborative relationships in order to deliver more for patients and providers as an integrated collective.
Close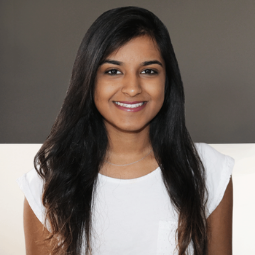 Simran Goyal
Innovation Associate
Simran is able to provide fresh and new perspectives on healthcare. She is a medical student at the University of Cambridge and former Medicine and Veterinary Society President of her college. She has a BA in psychology and is now completing her clinical years to obtain a medicine degree.
Close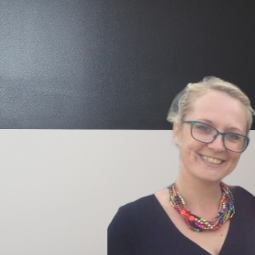 Emma Cooper
Data Protection Officer
Emma is Data Protection and Freedom of Information Practitioner with a Post Graduate in Information Rights Law and Practice. Currently completing a masters in Information Rights Law and Practice with focus on algorithmic decision making and the impact on privacy.
Emma specialises in complex, multi-agency information sharing projects, transparency/fair processing campaigns, data protection impact assessments, liaising with Information Commissioner, information risk management, HIPAA to GDPR gap analysis and compliance projects.
Close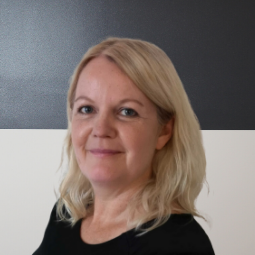 Anne Cornish
Executive Assistant to CEO
Anne is a bilingual Executive Assistant with over 25 year's experience in multinational and private companies in Germany and the UK. She has supported entrepreneurs and start-ups and worked with multinational teams across Europe where she used her language skills in German and English. Anne has a wide range of skills including excellent communication skills, organising teams, problem-solving, and resourcefulness. She works very independently and efficiently and supports our CEO with all organisational and administrative tasks.
Close