About
ImproveWell
Empower your workforce to make a difference
What we value
We believe in working together to achieve excellence
We strive to deliver value, putting our customers first
We are data driven, building evidence-based solutions
We encourage open and honest feedback
We act with integrity and respect
We are resolutely focused on our goals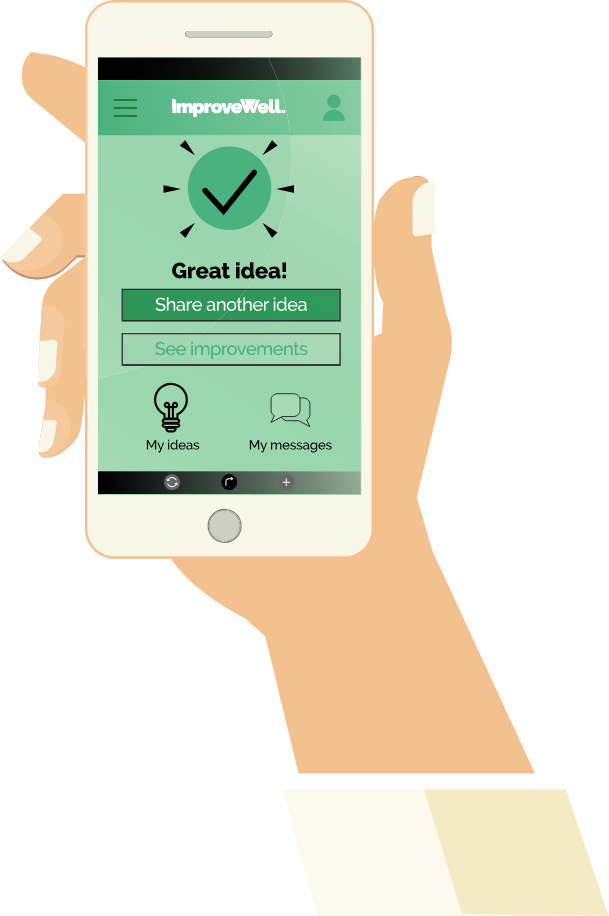 Life at ImproveWell
We are an ambitious, hard-working team but believe that balance and flexibility are essential for high quality performance. Our credibility with our partners, our customers and each other cannot be undervalued – we aim for excellence in everything we do. Above all, we are enthusiastic and optimistic with the fortitude to keep going, and we do not let unexpected challenges stand in our way. We love what we do.
Our Team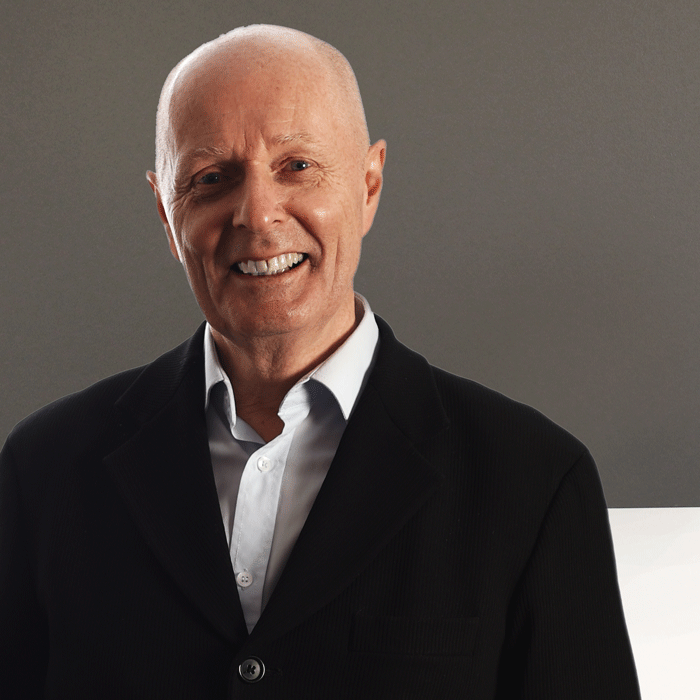 Danny Meaney
Chairman
Danny is the founder and CEO of UP Ventures as well as Founder and Chairman of a number of software and technology companies. Danny has an extensive, high value international network and a long track record of helping digital businesses across software and technology in media, finance, health and telecoms to create shareholder value.
Close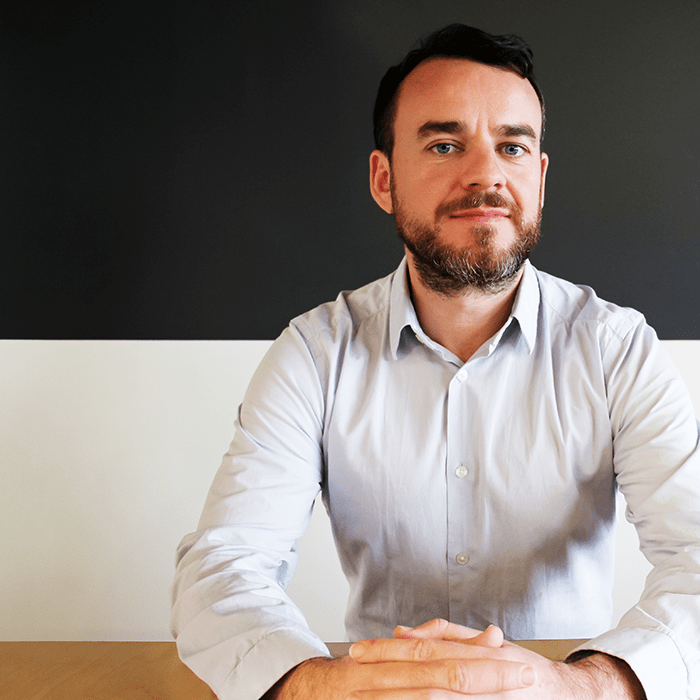 John Masterson
Chief Product Officer
John brings a wealth of technical expertise to ImproveWell with more than 20 years of experience in software development and product management. Most recently, he was Chief Operating Officer of ag-Grid, a fast-growing UK-based technology company, where he led the growth and support of a global customer portfolio and significantly expanded business operations. John holds a BSc in Economics and Finance from University College, Dublin.
Close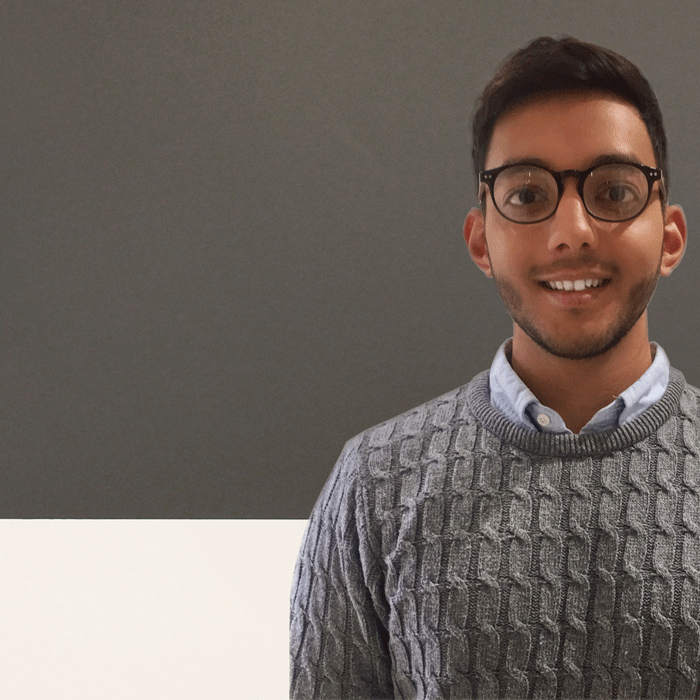 Raihan Mohammed
Innovation Associate
Raihan is a medical student at the University of Cambridge and brings a diverse range of experiences from across the healthcare sector. He holds a first class degree in natural sciences, with internships in healthcare investment banking at Deutsche Bank and in the healthcare team at Silverfleet Capital.
Close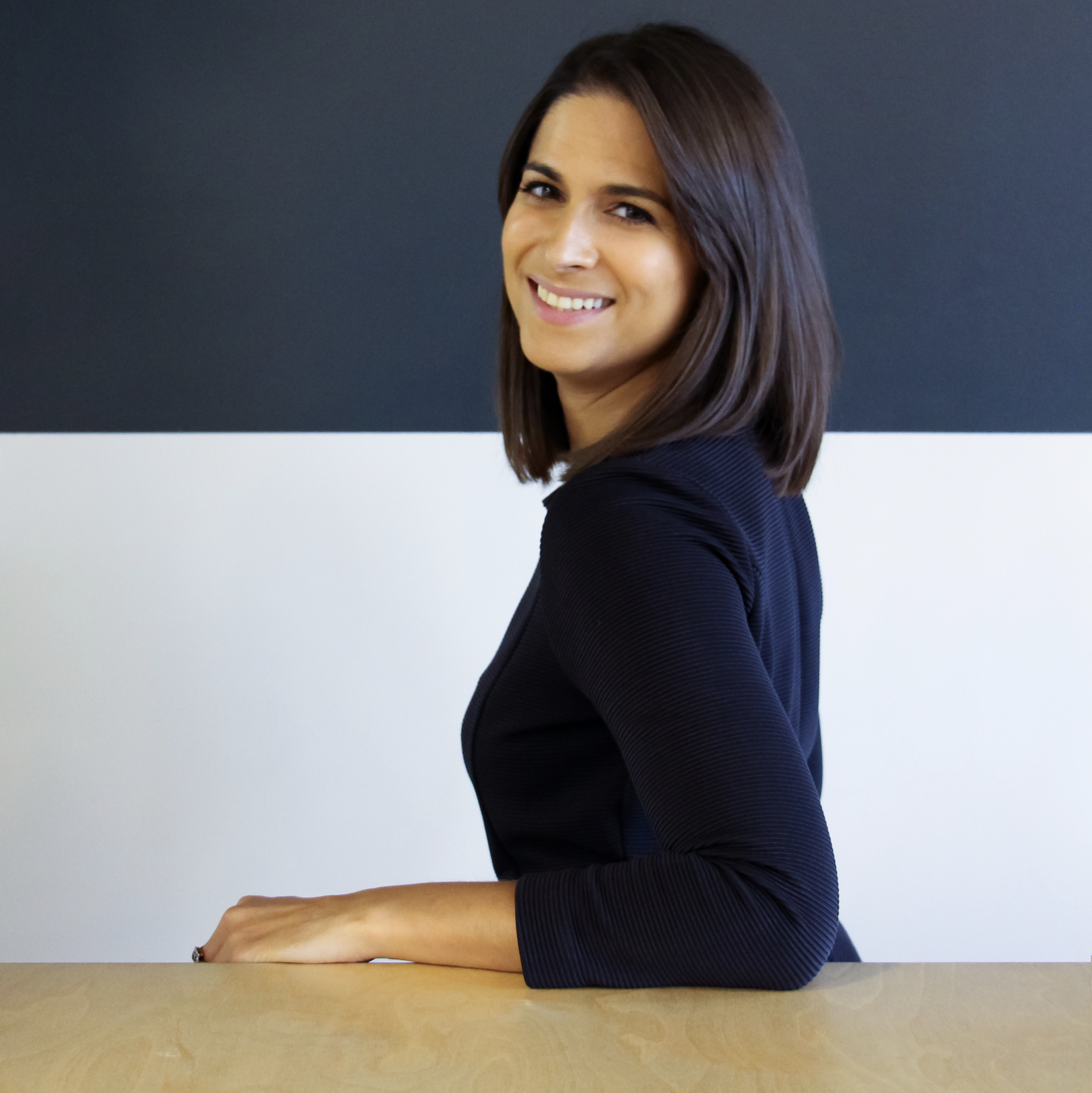 Lara Mott
CEO and Co-founder
Lara co-founded ImproveWell in 2016 to empower frontline healthcare professionals to drive change. ImproveWell's digital platform aggregates data, completes feedback loops and facilitates shared knowledge. In three years, the technology is being used across the NHS, and in the USA and New Zealand. She is an experienced executive having previously spent 11 years in a variety of senior roles across healthcare specialist investment, biopharmaceutical, life sciences consulting and financial services businesses. Lara holds a first class degree in Pharmacology from Bristol University where she was awarded the Hans Heller Memorial Prize for outstanding performance. In November 2017 she was named a "rising star" among the top 50 female leaders in UK healthcare by BioBeat and in April 2019 was appointed as the British Medical Journal's first Entrepreneur in Residence.
Close
Anna Lau
Head of Programme Engagement
Anna is a healthcare specialist and brings a strong combination of clinical and business experience to ImproveWell. Most recently, Anna was Clinical Advisor at Medstrom Healthcare, a leading UK-based medical equipment supplier to the NHS. As a Registered Nurse, Anna has practised at Columbia University Medical Center, New York University Hospital and Barnes-Jewish Hospital in the USA. Anna holds a Bachelor of Science in Nursing from the University of West Florida.
Close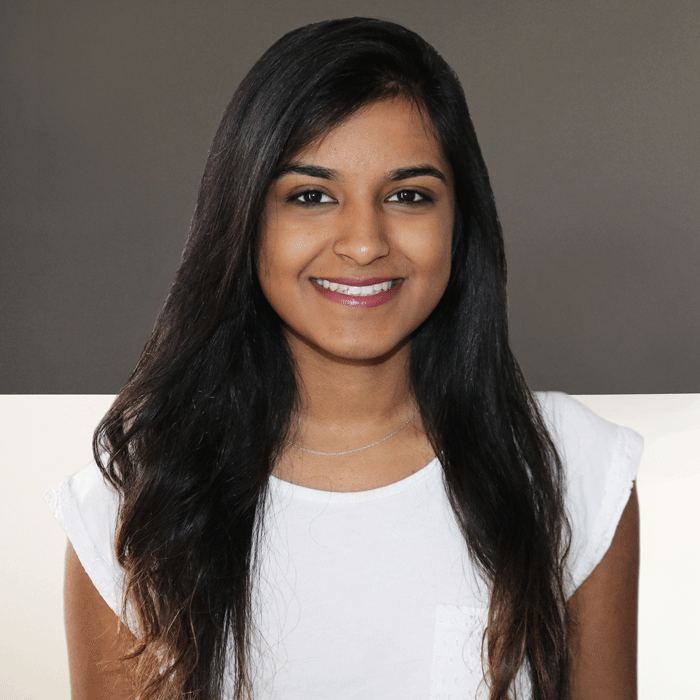 Simran Goyal
Innovation Associate
Simran is able to provide fresh and new perspectives on healthcare. She is a medical student at the University of Cambridge and former Medicine and Veterinary Society President of her college. She has a BA in psychology and is now completing her clinical years to obtain a medicine degree.
Close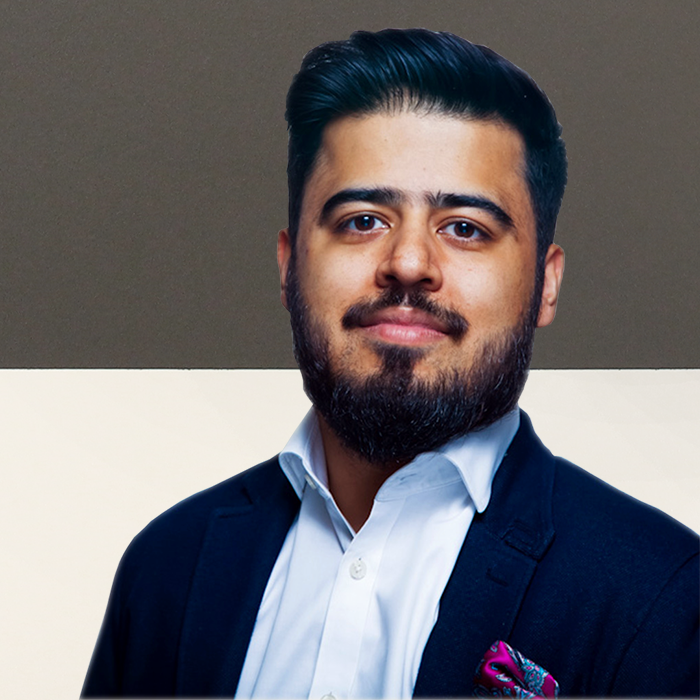 Dr Na'eem Ahmed
Clinical Lead and Co-founder
Na'eem completed Academic Foundation Training at King's College Hospital and thereafter worked as a Clinical Fellow to the former NHS National Medical Director, Professor Sir Bruce Keogh. Na'eem is currently a Radiology Specialty Registrar in London. Na'eem is a former Editorial Board member of Clinical Medicine. Na'eem has served as an advisor to the Mayor of London's Team London and as a Trustee at Macmillan Cancer Support. He is Founder of social enterprise, Selfless.
Close